Martinborough Manner preserves, to treat yourself or someone else
Wanting delicious jams, relishes, chutneys and sauces? Please do NOT use the on-line booking if you do not live in New Zealand. For overseas orders, please contact us directly at info@martinboroughmanner.co.nz . Looking for a gift? Do you want to wow your friends and family with the latest in wedding favours? Do you want to have a a fun day out?
Our lovely preserves are available on-line or call in at 59 Cromarty Dr, Martinborough. Book an orchard and farm tour, and bring the kids or the grandchildren or just yourselves for an afternoon or morning in the country, As someone who cares about food, you will appreciate that much of the fruit and vegetables that go into our products is grown on our property in Martinborough and all are crafted in our own country kitchen. Where we can't supply enough, we buy locally grown produce. This reflects our desire to leave as small a carbon footprint as possible.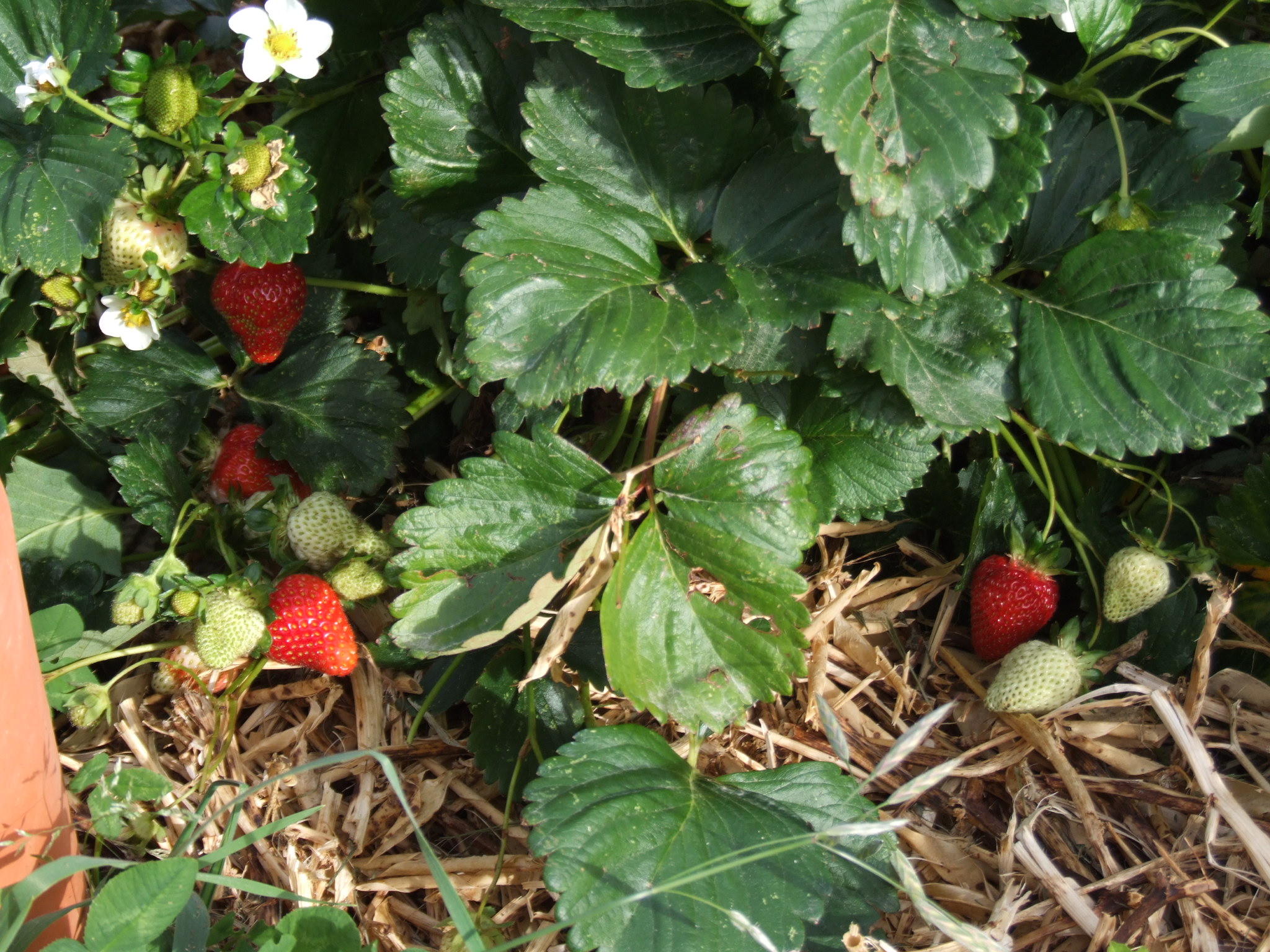 Call us on 027 249 3369 or 06 306 9692 or contact us